a Podcast
about sex & dating with a chronic illness or disability
THE TRAILER
Why do we always hear the same love stories? The abled-bodied, hetero, storybook version of what it's like to fall in love gets told over and over and over again. Not anymore. Welcome to Sex Like This - an Uncomfortable Revolution™ podcast about sex and dating with a chronic illness or disability, produced and hosted by Nicole Edwards, health journalist and URevolution Media Fellow.
SUBSCRIBE TO SEX LIKE THIS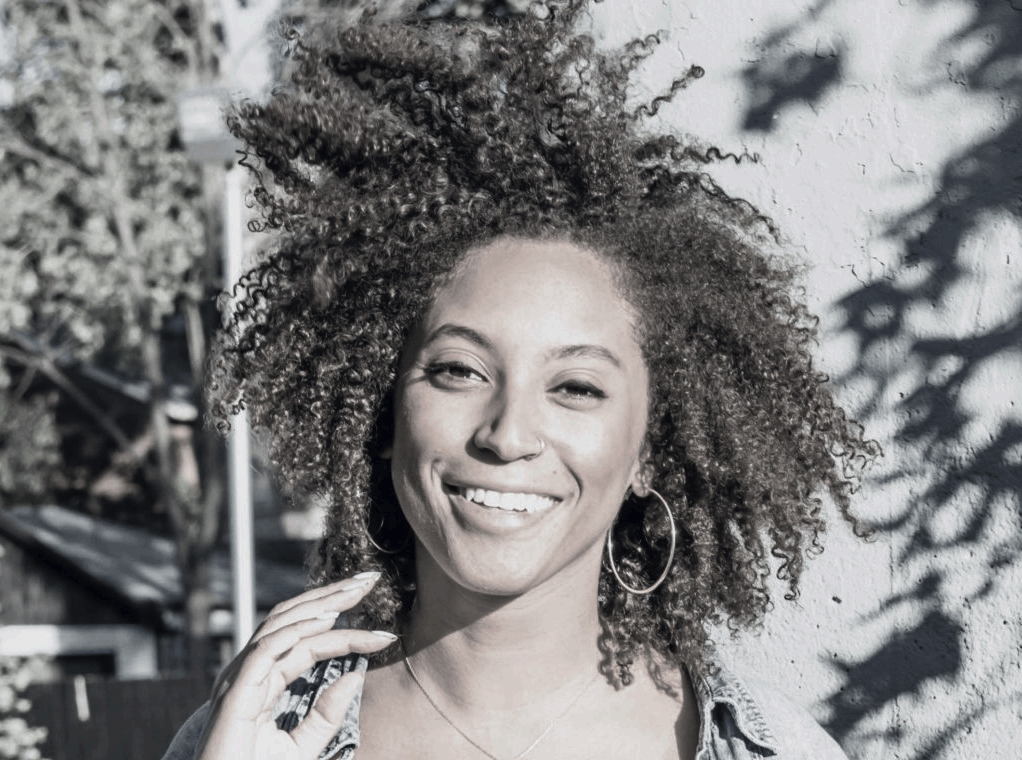 Nicole is a podcast producer and host with a master's degree in journalism from Canada's top program at Ryerson University. Her favourite topics are sex, health, gender, and tech. She is Associate Producer at Home Cooked, one of the top podcasts of 2018 in Canada. She is also co-host and producer of How the F*ck is This Possible, an investigative podcast exploring the mental healthcare system in Canada. She has also contributed to NOW Magazine, TVO, and Firmex's The Deal Room.
Nicole lives with a chronic illness.
Prior to diving into all things audio, Nicole worked in marketing and communications for 8 years. She spent time island-hopping as Contributing Editor and Associate Publisher of a luxury advertorial publication called Private Islands Magazine. She also worked on HGTV's Island Hunters, and in her spare time, wrote about food, lifestyle, and city happenings for local blogs.
When she's not waving a mic around, Nicole is an avid cyclist, champions women's health causes, and loves adding stamps to her British and Canadian passports.
SHARE YOUR STORY
Do you have a compelling story about managing your physical or mental health while falling in - or out of - love? We're currently accepting story submissions for Season 2. If you'd like to be featured on Sex Like This, get in touch!
SEX LIKE THIS IS SPONSORED BY
Pandia Health provides free birth control delivery to your mailbox, with auto-renewal. Enter code URevolution at checkout for a discount when you sign up!